Counseling Collaborative, LLC
For more than 40 years, Counseling Collaborative has been committed to providing high quality mental health care to all individuals regardless of their age, gender, ethnicity, religion, economic status or sexual orientation.
Our multidisciplinary group of licensed, independent mental health practitioners offers a full spectrum of clinical services in several professional areas:
Psychotherapy for individuals, couples and families

Psychological Testing

Consultation to schools and business organizations

Public speaking, development of seminars and publications based on community needs and interests

Employee Assistance Program: services include evaluation, consultation, referral and follow-up services
We are dedicated to the highest standards of professional practice and strictly adhere to all the regulations governing private health information.
To make an appointment:
Call us at 978.443.8707 and press extension 8

Leave a voicemail with your name, a call-back number, the name of your health insurance company and the reason you're calling

Please indicate if you are calling for individual, couples or family therapy

Also let us know your availability to attend appointments and if you would would prefer to visit a therapist in Lexington or Sudbury
One of our therapists will call you back, assess your needs and direct you to the clinician whose expertise is most suited to your requirements (depending on availability). Appointments are most often available during the day, with limited evening and weekend hours offered by some of the practitioners.
Payments:
Our independent practitioners accept many insurance plans, but it does vary depending on the specialty and the practitioner. You are encouraged to clarify financial arrangements in advance. Co-pays or session fees are collected by each practitioner when you meet.
Lexington Office:
57 Bedford Street, Suite 125
Lexington, MA 02420
781.861.1818
Sudbury Office:
323 Boston Post Road, Unit 3C
Sudbury, MA 01776
978.443.8707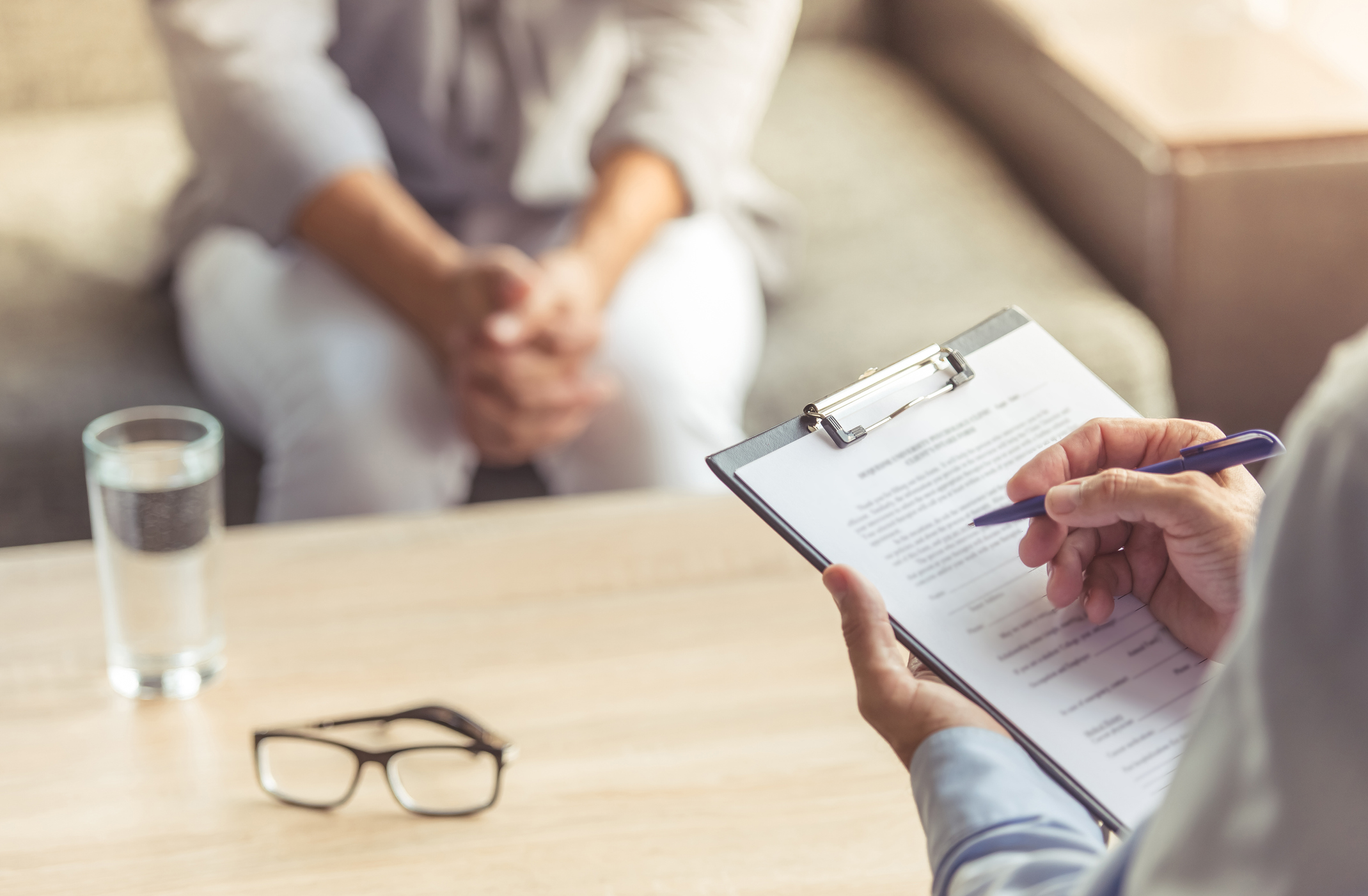 A Group of Independent Practitioners
When you visit a therapist at Counseling Collaborative, you'll be talking with an independent practitioner. That means that your therapist owns their own private therapy practice. We're not an agency, and we aren't part of a larger health care network. There's no bureaucracy, and you'll always deal directly with your own therapist.
Any properly licensed independent practitioner can start a private therapy practice. Our belief, since our founding in 1974, is that therapy works best for clients and therapists alike when therapists are surrounded by supportive peers.
Whether checking in quickly to discuss how another therapist might approach a tricky subject, or presenting a case at our biweekly meetings, we have the wisdom and experience of our colleagues at our disposal when needed. We serve as back-up to one another during vacations and for emergencies. When families have multiple needs, we're often able to meet them by referring to another therapist within Counseling Collaborative.
We're a group, and we're independent—the best of both worlds.
Click to Explore
Our Practice Areas:
Click to Meet
Our Practitioners: